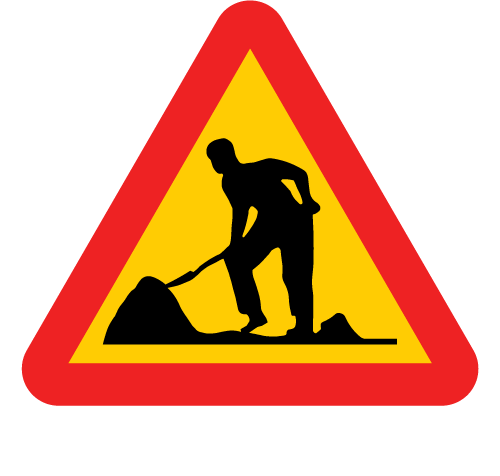 This website is not configured yet
The website you wish to visit is not available right now since it has not been configured on the server.
Are you the owner of this website? Please contact support@loopia.com if you have any questions.
Webbplatsen är inte konfigurerad ännu
Webbplatsen du vill besöka är för tillfället inte tillgänglig då den inte ännu är konfigurerad på servern.
Är du ägare av webbplatsen? Kontakta support@loopia.se om du har några frågor.
Denne hjemmesiden er ikke konfigurert ennå
Webplassen du ønsker å besøke er for tiden ikke tilgjengelig da den ennå ikke er konfigurert på serveren.
Er du eier av webplassen? Kontakt support@loopia.no om du har noen spørsmål.
Ovaj sajt još uvek nije konfigurisan
Sajt koji želite da posetite nije trenutno dostupan, jer nije konfigurisan na serveru.
Da li ste Vi vlasnik ovog sajta? Za dodatna pitanja, kontaktirajte nas na support@loopia.rs.